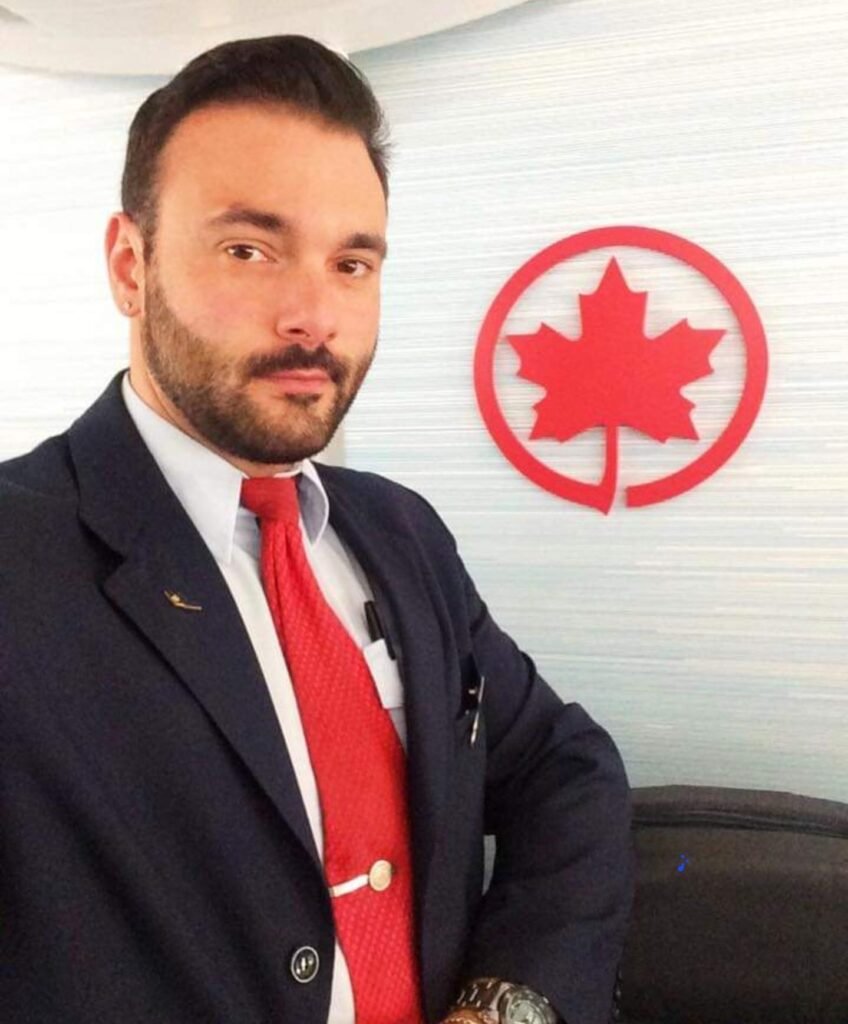 Like many others in our industry, my journey into digital product design came about in an unconventional way. After my studies in psychology, I travelled the world for nearly 14 years as a flight attendant. Looking back, I feel so lucky to have had the experience. I gained a deep understanding of people and their cultures. These insights could never have been learned through a psychology textbook, but only acquired through empathy and by immersing myself in the places they call home.
In time I found myself craving a creative outlet, so I started a swimwear brand where I learned rather quickly that if you build it, they will not come. That lit a fire in me. For 6 years, I built my eCommerce business from the ground up. I learned everything from web design, customer experience, user experience, digital marketing, SEO, customer relations, photography, videography, editing, graphic design, pattern making, and much-MUCH-more. But the things that solidified my path to success in eCommerce were the passion, consistency, and unwavering dedication needed to be an entrepreneur.
When Covid took over the world and people took shelter, the travel industry collapsed and I found myself out of a job and a business. That abrupt shift in my life made me realize that everything I had done up until that point; my education in psychology, my empathy and understanding of people through travel, and my dedication and hard work in building my online business, had all been leading me to a career in digital product design. So, I took on some freelance work as companies scrambled to get an online presence.
When Google launched their UX design professional certificate, I was one of the first to enroll. As they are one of the world's leaders in user experience, it was obvious that it would give me the credibility that future employers would look for all while refining and building on my skills as a valuable digital product designer. 
I can honestly say that I've found my calling and it shows through the impactful user experiences I've created, but most of all, as I grow and mature I know my best work is yet to come.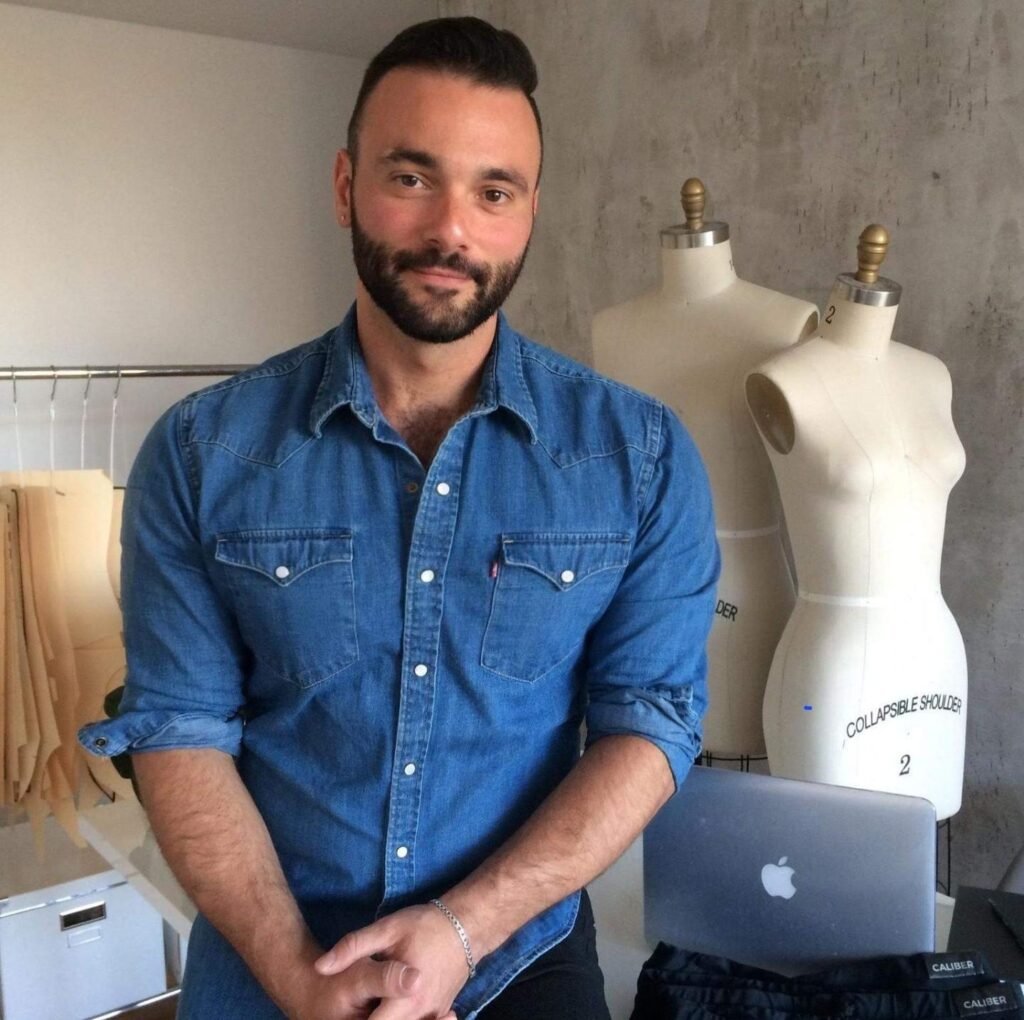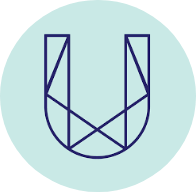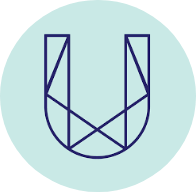 Issued: February 18, 2023
Device-Independent User Input Methods
Custom JavaScript/ARIA Widgets
Web Accessibility Testing: Screen Readers
Web Accessibility Testing: Basic Methods and Tools
iOS Accessibility Features
Issued: December 12, 2022
Android Accessibility Features
Form Labels, Instructions, and Validation
Multimedia, Animations, and Motion
Responsive Design and Zoom
Issued: November 26, 2022
Issued: November 26, 2022
Issued: November 26, 2022
WCAG Conformance Testing, Detailed Methodology
Issued: November 20, 2022
Mobile App Accessibility Fundamentals
Issued: November 19, 2022
Semantic Structure and Navigation
Issued: November 18, 2022
Designing an Accessible User Experience
Accessibility Fundamentals - Disabilities, Guidelines, & Laws
Issued: February 22, 2022
A jack of all trades is a master of none, but almost always better than a master of one!